Home Fragrance
Our candles are beautifully crafted using 100% hand-poured soy wax which creates a long lasting & clean burning product. We only use cotton wicking in glass vessels made in the USA. All of our fragrances are clean, non-toxic & essential oil based.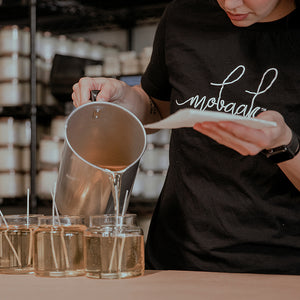 Our Quality Control
Our bath and body products are curated using all-natural
ingredients from around the world. We hand make them in small batches to ensure premium quality control.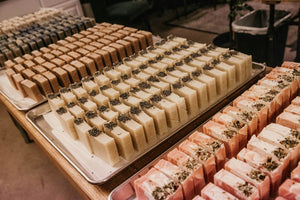 Shipping
We pride ourselves on shipping your wholesale orders just TWO business days after your order is fulfilled. This insures you're stocking the best new products Mobaak has to offer so your customers will know to keep coming back season after season for all of their Mobaak must haves!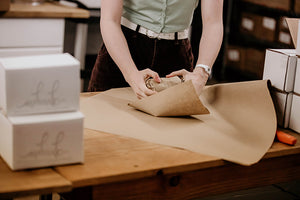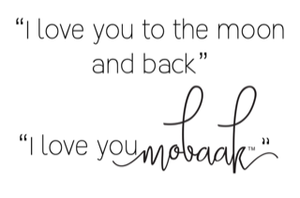 Why the name Mobaak?
When my youngest daughter was just a toddler, her father would say "I love you to the moon and back" to which she would reply, "I love you Mobaak" and from this sweet expression the name for this all natural company was born... Mobaak